Get in touch
I'd love to hear from you!
I'd love to connect with you, and I read every email I receive.
You'll hear back from me within 24-48 hours except between Friday-Sunday (I take every Friday off to be with my kids!).
Just fill in the form below.
Thanks,
Stephanie
P.S. You can also connect with my on social media too. You can find me on Twitter, Facebook, Instagram (my new fave!), LinkedIN and Pinterest.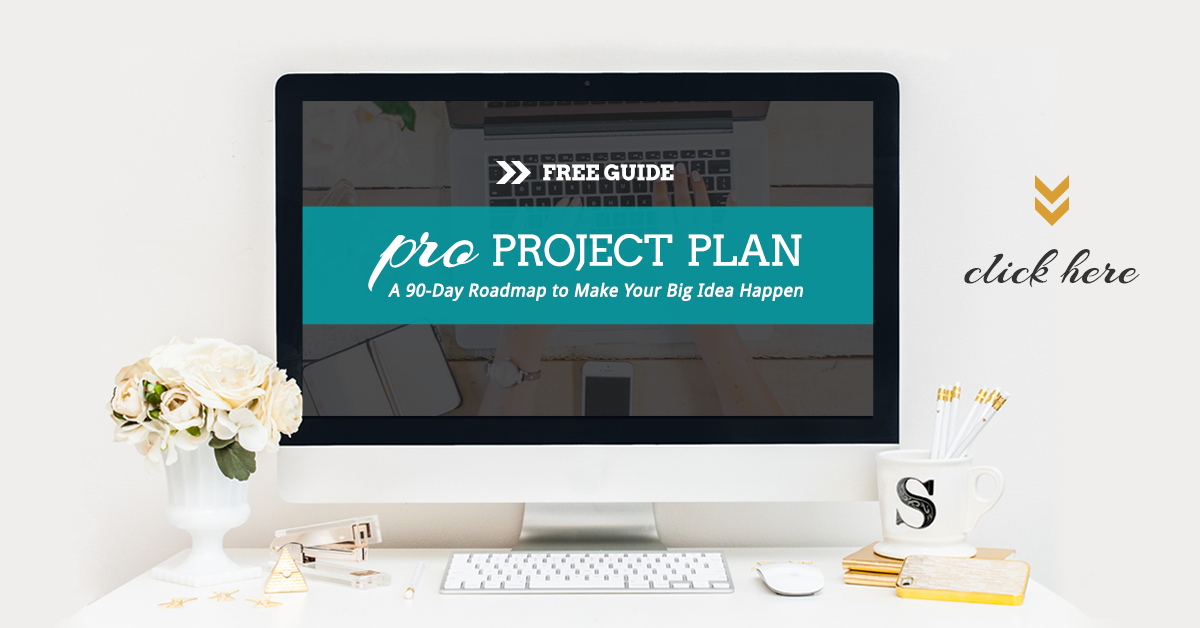 About Stephanie