Work with Me
Go beyond today and lean into the future of your business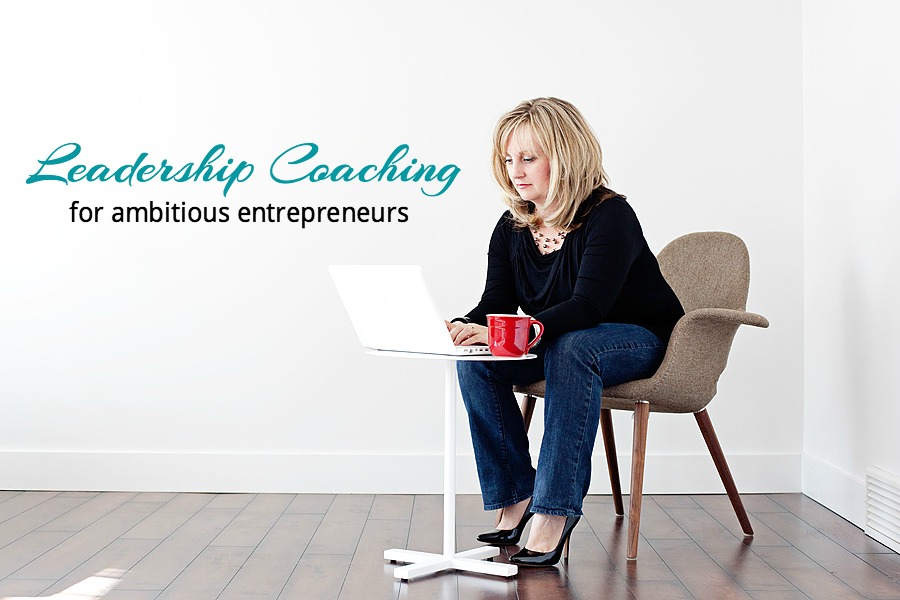 What got you to here won't get you to there
If someone handed you a map of your business, would you recognize the destination?  Would you like what you saw?
Do you find yourself wondering when business is supposed to get easier?
Do you question if you can sustain growth and keep it all together?
Are you unsure how to navigate the "what's next?" of your business?
Do you find yourself thinking, "I know I'm capable of MORE…" but you don't know what that more might be, or how to get there?
Together we can help you step up as the leader your business needs you to be so you can experience more growth with less overwhelm.
Learn More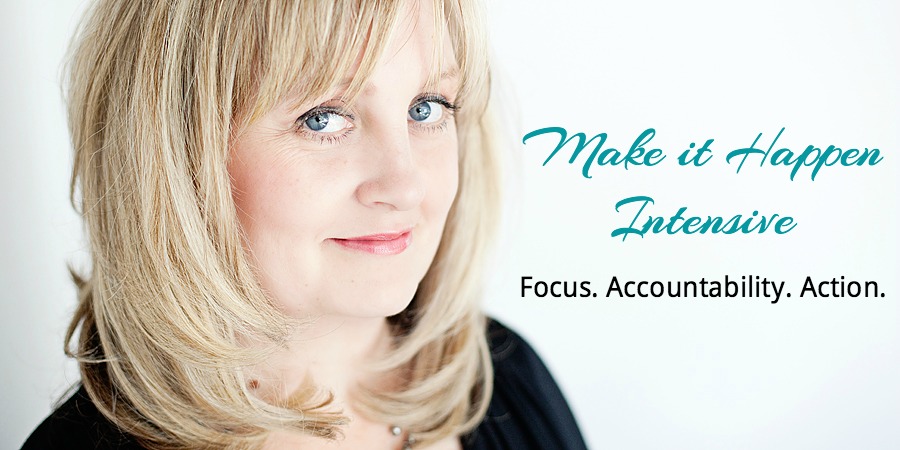 When waiting is no longer an option...
We all have those things that if we actually DID them, everything would change.
It might be finally hiring your first team member or reaching out to an influencer in your niche or strategizing an upcoming launch.
Or it might be creating a product or program – something that would give you a new revenue stream, more personal freedom and build your authority.
Or it might be radically streamlining your business' efficiency so you can make more room for growth.
But going from IDEA to EXECUTION? Well that's the part that feels H-A-R-D.
I will help you make it happen.
Learn More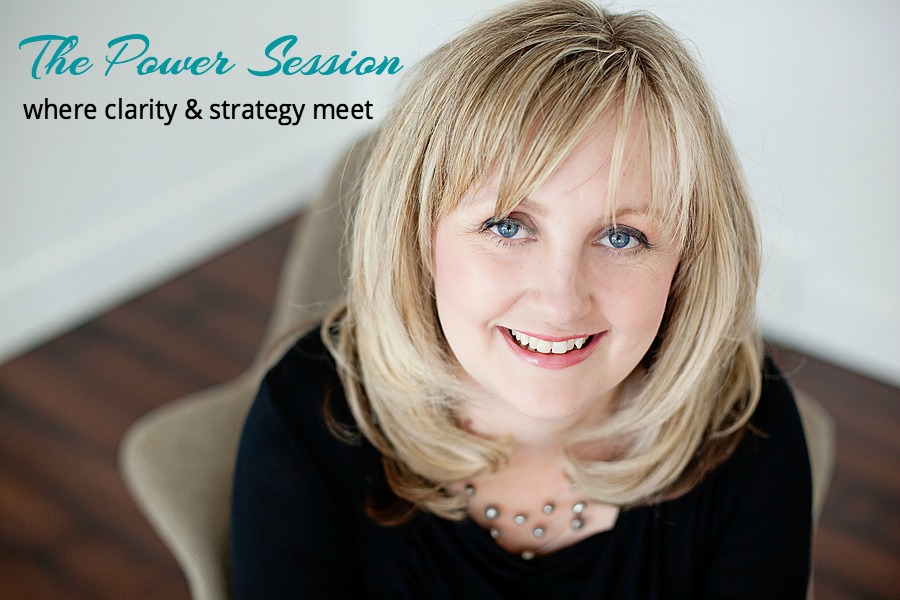 Laser-focused advice for your business
Sometimes all we need is somebody else's eyes, heart and mind on our business to see what we can't see.
Maybe you're stuck and unclear what to do next, so you keep spinning your wheels.
Maybe you have a few burning questions you can't seem to get answered on your own.
Or maybe you're contemplating a big change or big idea and want to bounce it off someone first.
You bring the challenge, I'll bring my best ideas and strategic advice. You'll leave with clarity and an action plan.
All in just 90 minutes.
Learn More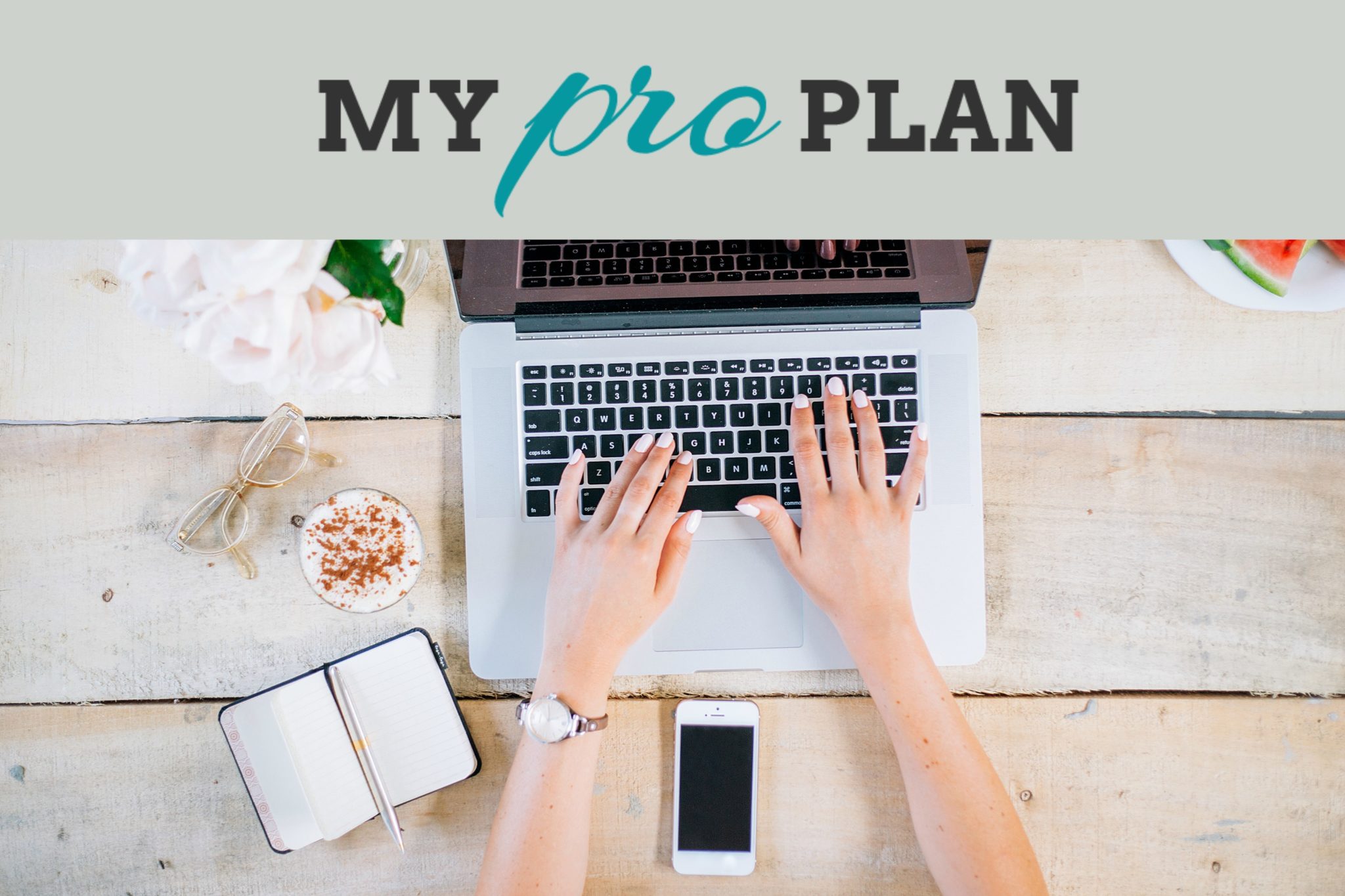 Build a plan that works.
When was the last time you felt clear and focused?
When you sit down to 'do the work' do you find yourself wondering what you should actually be doing?
Do you slide down the rabbit hole of bright shiny objects when what you really want is to do the work that matters and actually get it done?
Do you have so many ideas that you no longer trust your ability to make the 'right' decisions – assuming you can make one.
What if TODAY was the last day you frittered away your precious time on activities that don't actually yield results?
What if TODAY was the last day you were distracted by bright shiny objects?
And what if TODAY was the last day your plans were delayed by indecision?
If you're ready to KNOW exactly where to maximize your time, money and energy you need A PLAN THAT WORKS.
Learn More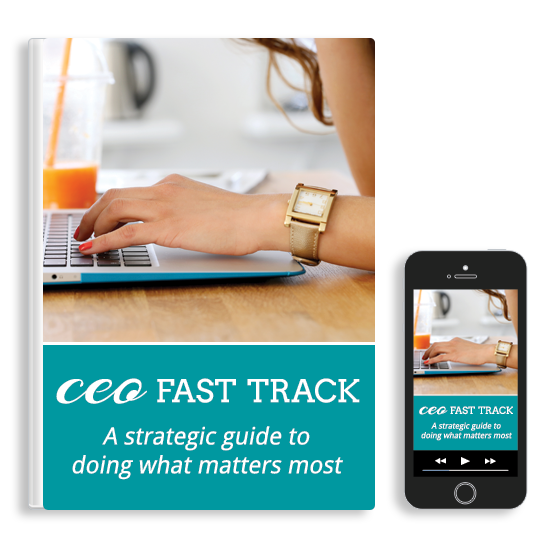 It's time to make time for your business.
Tired of spending your days immersed in busy-work that yields minimal returns?
Wondering when you'll find the time to actually work ON not just in your business, and make meaningful progress on the projects that would activate your business growth?
The CEO Fast Track guide is an actionable call-to-arms for entrepreneurs ready to start maximizing their most valuable asset (time) and make great gains in their business.
In this new world of work, the entrepreneurs who thrive will be those who learn to harness the power of focused work on the activities that matter most.
Business grows where attention goes. 
It's time to make time for what matters most so you can grow a prosperous and sustainable business.
Learn More